Joshua Britt
Joshua Britt is a dedicated agent with Prodigy Realty. Starting his business graduating with a Bachelor's degree in Marketing and a Master's degree in Business Administration, all as serving
in the U.S. Navy. Currently holding the rank of Senior Chief Petty officer. Having served over seventeen years in service his family has made the sacrifice of moving when duty called. This experience has helped him know first hand the needs of a military move and will be here to guide you through. Having a passion for helping homeowners and investors make the correct financial decisions is what he loves most about being an agent. His attention to detail and integrity are what make his clients trust him to refer their friends to find new homes.
Joshua believes that if done correctly, the real estate experience should be fun and exciting. With his advice and guidance, you will see his priority is to always do what is best for his clients.
Joshua welcomes you to contact him directly and looks forward to helping you with finding or selling your home.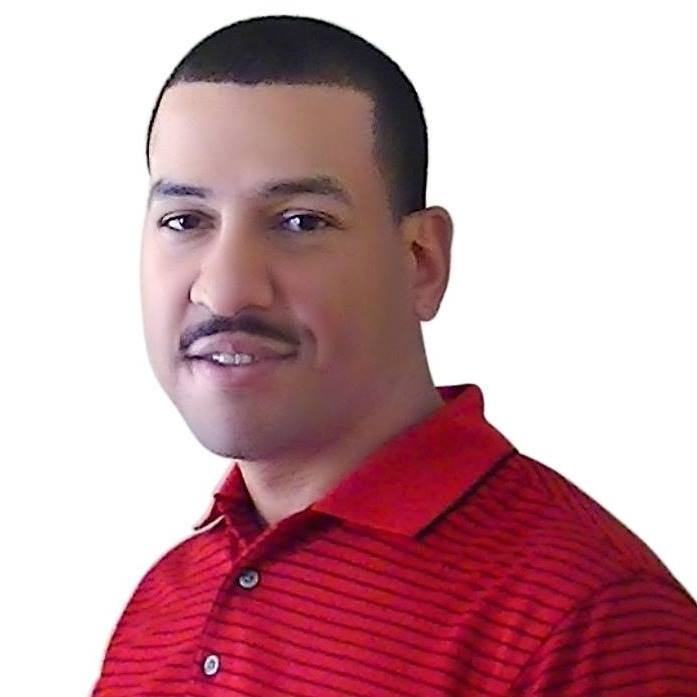 Robert Keilman
Thank you for taking the time to read my profile! I am an established real estate agent in the Hampton Roads area. I love what I do, and it shows through my loyalty and service to my clients. There's no better feeling in the world to me than helping a client find the home of their dreams while negotiating the best price and terms. It's important that my clients are educated about the real estate transaction from start to finish.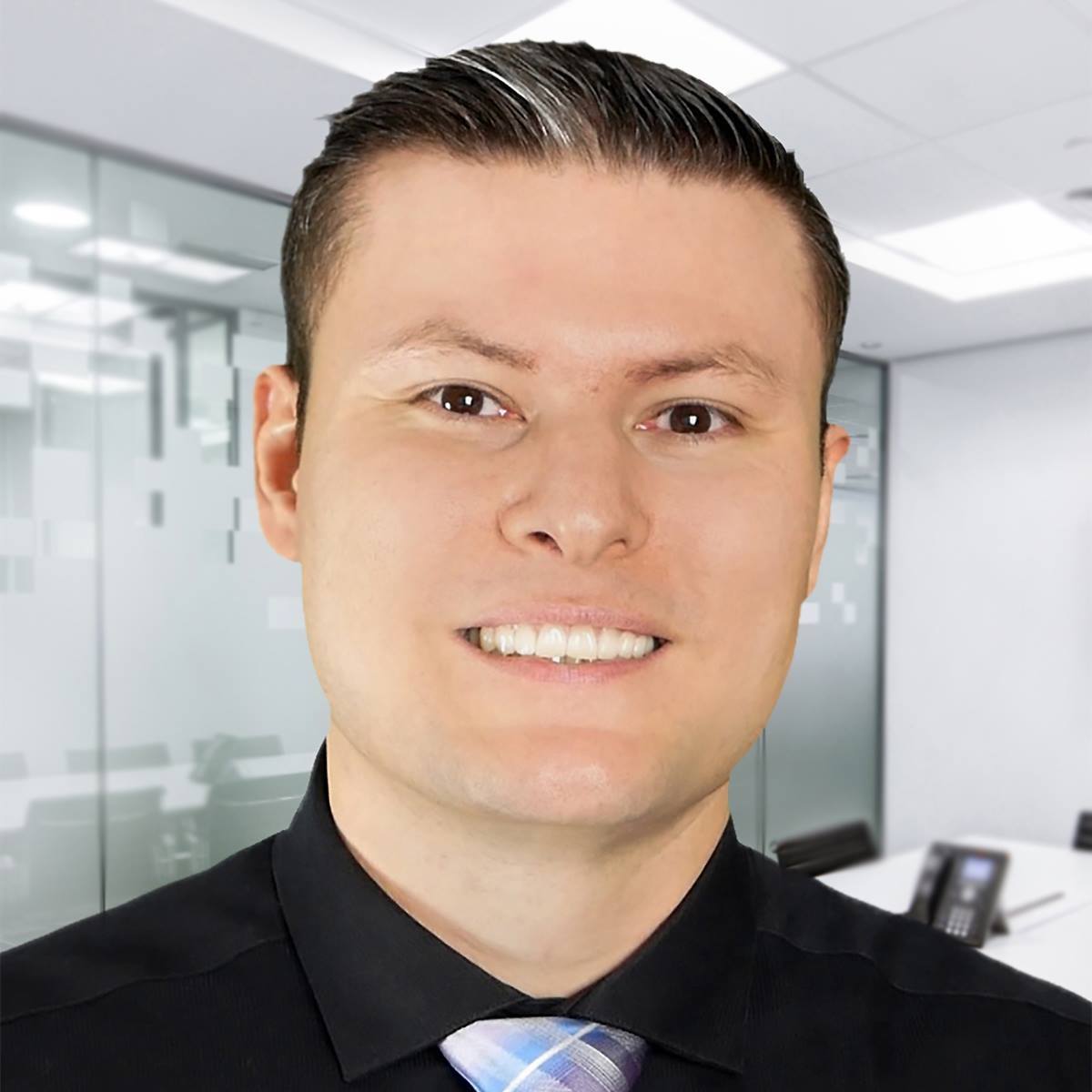 Jaima Botterbush
After completing school for Business Management and Accounting, I have worked in the banking industry for 12 years. Utilizing my knowledge in banking I decided to make the leap into real estate. I am a military spouse and my family has transferred in and out of the Hampton Roads area several times during that last 14 years. Spending 10 years living in Hampton Roads. I am very familiar with the unique challenges that a change of duty station and large move can bring. I am a hard worker, motivated, and have a love for helping others. In my spare time, I enjoy volunteering within the military community. Using my knowledge from my banking career, my training as a real estate agent, and experiences as a military spouse I hope to deliver outstanding service to each of my clients!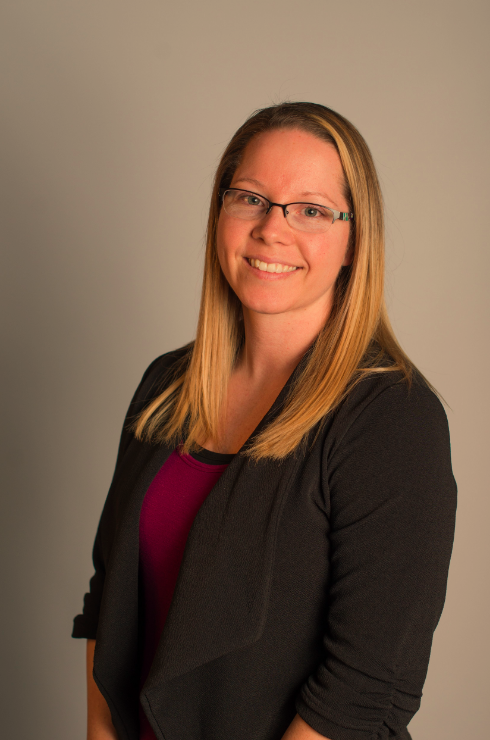 Alonzo Barnes
Hello, my name is Alonzo Barnes and I am an agent with Prodigy Realty located in Virginia Beach. I am committed to helping you buy or sell your home with the highest level of expertise in the market. As an active-duty Navy Chief Petty Officer, I understand the stress involved with moving and am dedicated to transforming that stress into an exciting and positive experience. I am also here to assist those looking for investment properties.
Having the right real estate agent is having an agent that listens to your specific needs and priorities and works tirelessly to provide them for you. I am that agent. By choosing to work with me, I am sure you will be thoroughly satisfied with the end result. Let's start your real estate process today!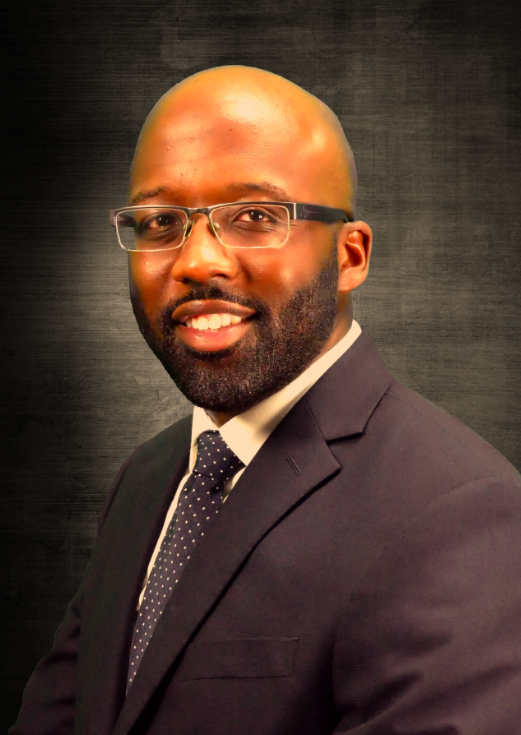 Shakar Ancrum
Having the right real estate agent means having an agent who is committed to helping you buy or sell your home with the highest level of expertise in your local market. This means also to help you in understanding each step of the buying or selling process. This commitment level has helped me build a remarkable track record of delivering results.
Whether you are an experienced investor or a first-time buyer, I can help you in finding the property of your dreams. Please feel free to browse my website or let me guide you every step of the way by calling or emailing me to set up an appointment today.